---
ABOUT US
We are passionate of the products that we create.
---
Where it all began
Mfraling Gorgeous Nuts was established on the 1st of November 2016 in N1 City Mall which is concidered to be the mother of all the branches.
The background's story of this company is likened to a grain of mustard seed, that seems to be the smallest, but yet in it incarnates such a huge tree (vision is very pro-found )
OUR VISION
Our vision is aiming at the acquaintance of our new concept of nut products that we have innovated in different coatings as nuts have only been known & consumed lately only in savoury.
But now with the new innovation and creativity of Mfraling Gorgeous Nuts, you can now enjoy eating nuts like never before. (Before you know it you have already consumed 1kg) because they combined with our ingredients & flavors which makes them fantabulous. It's just wow, what we say "MEKA OKANGAMA"
We produce the following flavors in almond, cashew nuts, Brazilian nut, pecan nut, pistachio etc... Also in strawberry, lemon, yoghurt, chocolate dusted cocoa (very healthy) & orange. We have a full range of caramelize in assorted nuts.But they will still keep you fit & healthy as we use healthy ingredients & natural sugars that will not affect you during your diets. We have everything for everyone.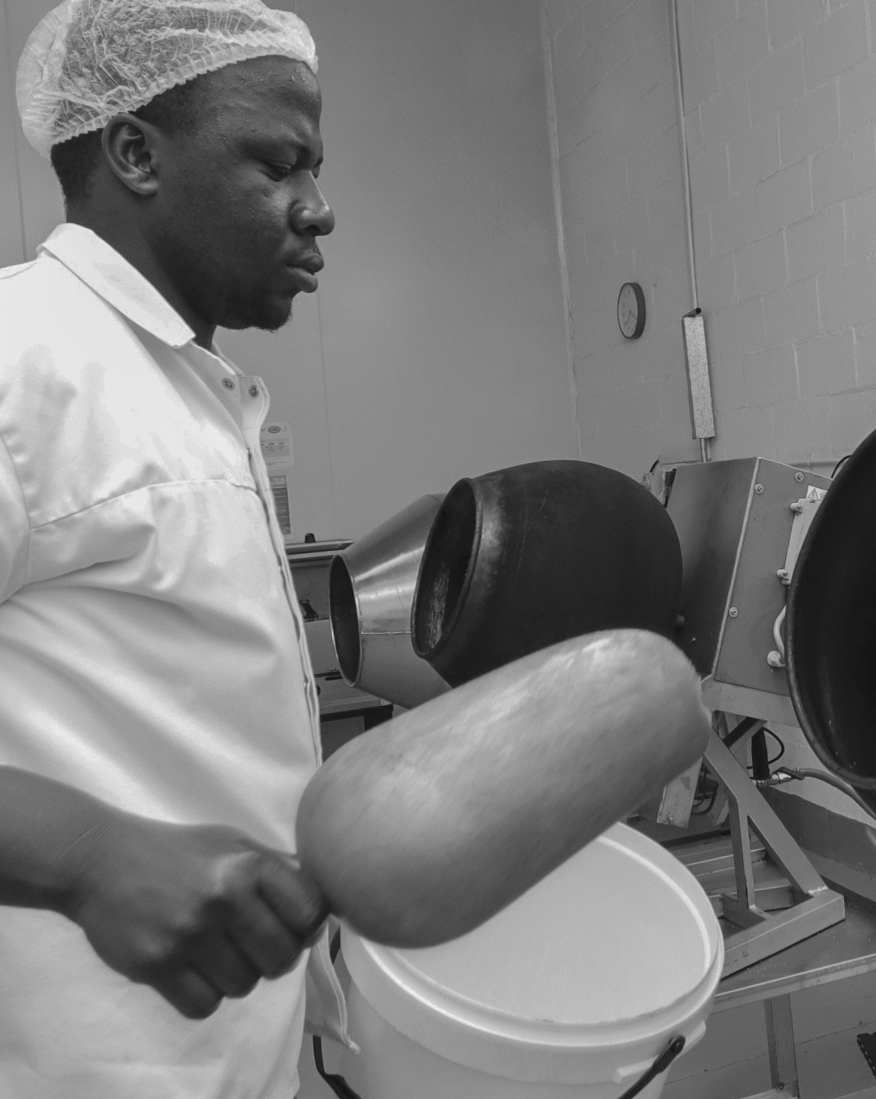 OUR SERVICES OFFERED IS OF HIGH EXCELLENCE
In all aspects of the business, not just a verbal service, as we work hard to make sure that our clients are helped to their satisfaction, by developing the below:
Our full range of packaging & nuts expossure are relevant & of high quality that matches clients' expectations. To be used in various occasions such as: birthday parties, weddings, events, exhibitions, manifestations & many more functions.